Qualifications
Joseph Lee, the owner of Fingal Driving School, is an RSA (Road Safety Authority) Approved Driving Instructor (ADI)
Registration No. 36149. Here are just some of the qualifications/driving certificates achieved by Fingal Driving School during the last 20 years.
Check Test Reports
Our last two check test reports we scored a perfect 100%
ADI's are check tested (examined) every 2/3 years. Here are the results of my most recent check tests from 2015 & 2012.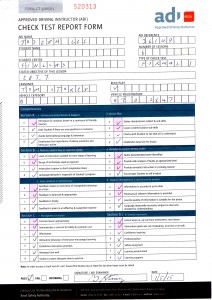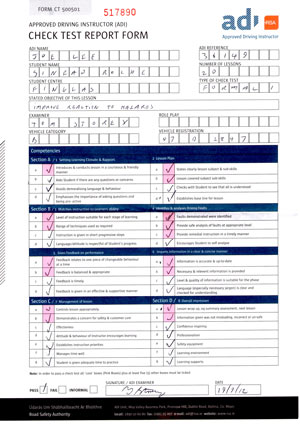 Q & A Answer sheets
Print or Download.